24 Hour Emergency
Open round the clock for convenience, quick and easy access
Complete Cure
With personlised Care and Post Care
Medical Professionals
Qualified and certified Doctors for quality medical care
15 Years of Medical Excellence
Welcome to
Mirascare
We help your body restore itself by harnessing your own healing potential with a variety of techniques to combat areas of disease, injury or inflammation. This process involves a variety of techniques including a minimally invasive procedure conducted right in our clinic.
We are a team of medical researchers and practitioners who work hard to provide effective treatments in our point-of-care facilities.
Learn More
/
Schedule an Appointment Now
---
Compassionate care with a personalised touch.
Our Treatment Services
Surgical specialities of Dr Mir Asif include: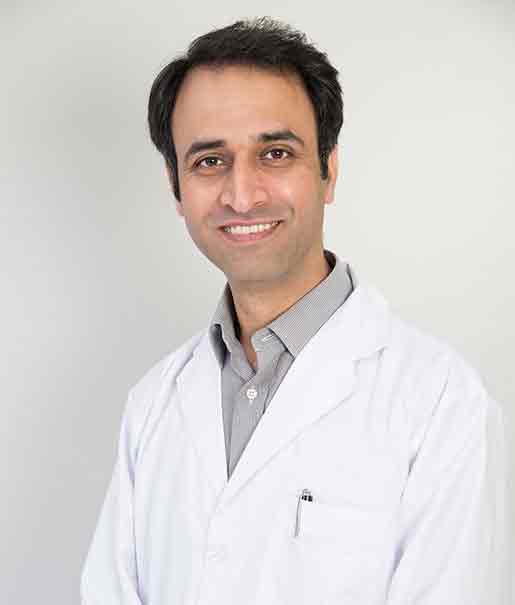 Meet Doctor

Mir Asif Rehman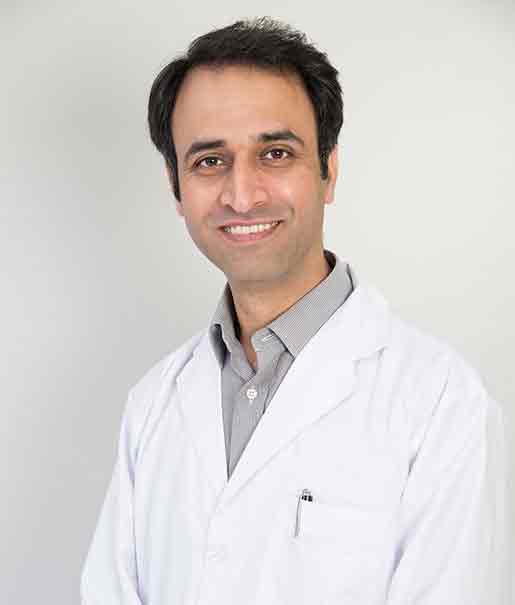 Meet Doctor


Mir Asif Rehman
Dr. Mir Asif is an esteemed laparoscopic surgeon who received his medical degree from North-West University in St. Petersburg and completed his Master's degree from National Board of Examination, New Delhi.He did his surgical training at esteemed hospitals like Fortis Escorts Hospital and Sir Ganagaram Hospital.
Dr. Mir Asif also has a fellowship training in Laparoscopic surgery from Indian association of gastrointestinal endo-surgeons, he is amongst the board certified in both general surgery and Laparoscopic surgery.
He is an experienced, result oriented and renowned general surgeon who has a vast experience in performing a wide range of surgical procedures over his career span of 15 years. He has a strong track record in the treatment of certain advanced conditions.
We Believe in Exceptional

Health Service & Patient Care
7000+
Patients Treated
Working with a mission to accomplish quality patient care with less discomfort or physical trauma to the patient. Dr. Mir Asif has successfully treated thousands of patients, helping them lead, and a healthy and pain-free life.
300+
Treatments
Providing pain-free treatment for various health conditions like Piles, Fistula, Hernia, Stones, etc, using minimally invasive surgery, resulting in superior post-treatment outcomes.
15+
Years of Experience
Dedicated to improve the outcomes in minimally invasive surgeries, while providing equal treatment to each and every patient.
Personalized care, tailored to your needs
Highest standards of Patient service
---
Watch Our Success Stories
Patient
Testimonials
Dr. Mir Asif is the best laparoscopic surgeon in Gurgaon who hear to your health woes inside out and rule out the best treatment strategy for you. Highly recommended!
Dr. Mir Asif is one of the best piles specialists in Gurgaon who not only patiently addressed my chronic condition of piles but figured out the best treatment option for me. Today I am healthy and happy with the treatment I got from the best laparoscopic surgeon in Gurgaon. All thanks to Dr. Mir Asif.
I had a very bad case of an inguinal hernia and was quite reluctant about the surgery. However, someone told me about Dr. Mir Asif who is the best in Gurgaon. He not only listened to my case patiently but gave the best treatment without consuming much of my time as I got relieved within few hours of the surgery.
---
---